Climate change is a major global challenge faced by mankind today. Achieving carbon peak and carbon neutrality is a broad and profound socio-economic systemic reform. It was the 32nd national energy conservation publicity week from 13 June to 19 June, with the theme of "energy conservation first for achieving green and low carbon".
  COSCO SHIPPING Development has always adhered to green production and fulfilled its social responsibility of green and low carbon. 15 June was the National Low-Carbon Environmental Protection Day with the theme of "implementing the 'dual carbon' action and building a beautiful home together". DFIC Qidong, a subsidiary of the Company, actively carried out publicity work by making use of its electronic screen, restaurant TV, etc. to broadcast publicity videos for the publicity week, so as to enhance employees' awareness on environmental protection, energy conservation and low carbon, thereby practising the concept of low carbon and environmental protection with practical actions.
  Taking DFIC Qidong as an example, in recent years, it has promoted the research and development of power battery boxes for electric vessels to support low-carbon development. While actively introducing advanced equipment and facilities, DFIC Qidong effectively enhanced the its energy conservation and emission reduction capabilities through the remaking of energy-saving lighting, photovoltaic power generation in the plant area, switching from oil-based paint to water-based paint, increased green area, commuter shuttle buses between the plant area and the living area, installation of charging piles, etc., thereby improving its overall environment, boosting its green production, further promoting the green and low-carbon development of the shipping industry chain, and achieving the goal of "dual carbon".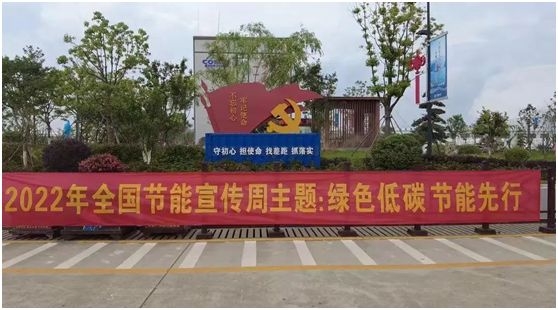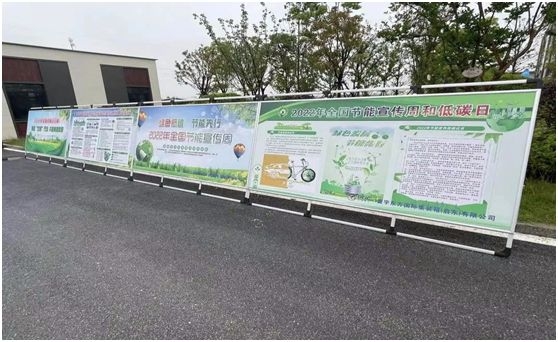 COSCO SHIPPING Development adheres to the concept of sustainable development, integrates the concept of green development into all aspects of the Company's production and operation to lead the green transformation of upstream and downstream partners in the industry chain. We insist on green production and low-carbon operation, actively transforming itself and the industry towards green and low-carbon development that is resource-friendly and environment-friendly.