On 18 May, the first phase of the iFlorens platform jointly built by FIL, a subsidiary of COSCO SHIPPING Development, and COSCO SHIPPING Technology was officially launched. Based on an independent and controllable Xiaoai analysis middle platform structure, the platform strengthens the business data base and builds a brand-new digital business operation through a unified technical structure.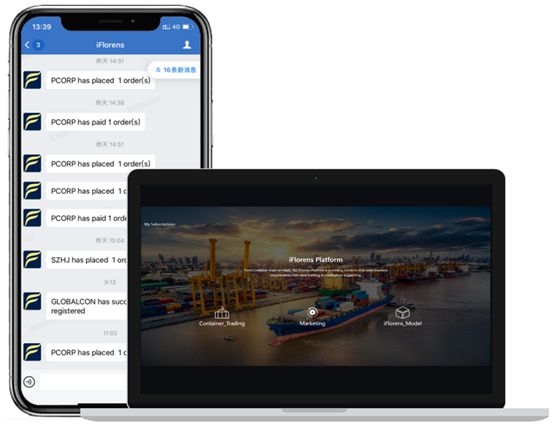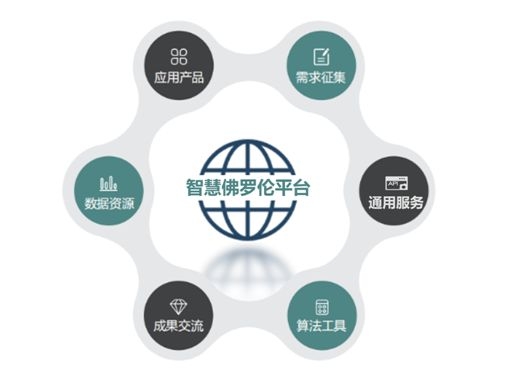 Under the background of digital transformation, emerging technologies such as big data and cloud computing are widely used in the society. The "iFlorens" platform combines the previous business data of Florens and the upstream and downstream data of the external industry to provide a complete, easy-to-use and visualized display of business data for front-line key account managers and employees from headquarters, and can provide intelligent decision-making-aided suggestions at any time according to business needs, thereby improving work efficiency, and eventually forming a data middle platform covering all business areas to give unified and timely data support for downstream services.
  The iFlorens platform has brought out four highlights in terms of product application and product technology:
  1. Providing data dashboard and user profile
  Through the business dashboard of Florens, it can track customer performance in real time, pay attention to key customers and understand business information, solving problems such as slow and difficult access to and inconsistent calibre of historical data.
  2. Improving decision-making quality and efficiency

  Through intelligent calculation, business guidance and suggestions are formed and sent to the corresponding decision-makers, assisting Florens to respond to changes in the external market environment in advance.
  3. Assisting the Company's innovative business and digital transformation

As a data middle platform, it constantly provides data support for other innovative products such as trading box platform and digital board of directors. At the same time, the upstream and downstream industry chain collaboration is achieved through connecting to the external ecosystem.

  4. Meeting the development needs of terminal diversification and agile delivery

  Leveraging the next-generation technology structure of COSCO SHIPPING Technology, independent research and development is conducted according to the current mainstream structural ideas to better meet the development needs of terminal diversification and agile delivery.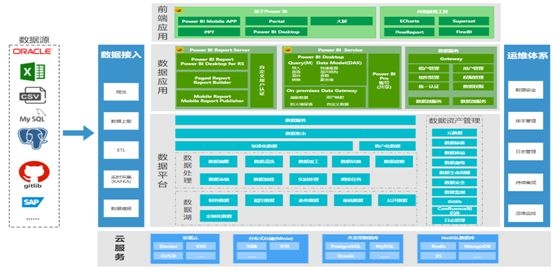 Applications for patents for several self-developed models of the iFlorens platform project have been filed. Through platform construction, the Company has effectively constructed a digital operation system serving Florens and the container leasing industry, building a moat in the professional field of Florens for the transformation of industry-level digital operation mode.