On 12 April, the sale and leaseback projects of two chemical tankers between COSCO SHIPPING DEV and a well-known chemical tanker operator were successfully launched.
The projects contain two main types of vessels, ie. stainless steel chemical tanker and coated chemical tanker, with a deadweight tonnage spanning from 8,000 tons to 25,000 tons. The successful launch of the projects enables COSCO SHIPPING DEV to further consolidate its position in the domestic vessel finance leasing market, strengthen its cooperation with domestic shipowners, and improve its market influence and popularity, marking the further expansion of COSCO SHIPPING DEV in the chemical vessel asset sector.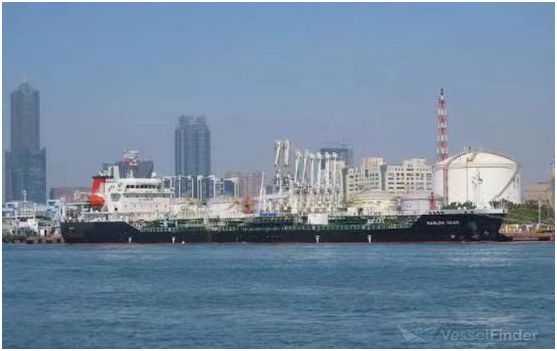 In the face of the current complex and ever-changing market environment, while ensuring compliance and safety, COSCO SHIPPING DEV will continue to maintain its strategic focus, closely follow the market and actively expand its business areas. In the future, the Company will further deepen the operation of the shipping industry chain and coordinate with the business linkage within the Group, to promote the development of the shipping industry and contribute "shipping power" to global connectivity.