Recently, Jin Hui, the president of Huazhu Group and the CEO of Huazhu China, and his delegation visited COSCO SHIPPING Development and had a meeting with Liu Chong, director and the general manager of COSCO SHIPPING Development. During the meeting, both sides discussed on the cooperation in stock asset revitalization and efficiency enhancement, supply chain finance business, etc. based on the principle of "mutual benefit, mutual promotion and common development", deeply exchanged views on further broadening the cooperation areas and extending the value of the supply chain, and agreed to further strengthen communication and coordination so as to continuously expand the mutually beneficial cooperation.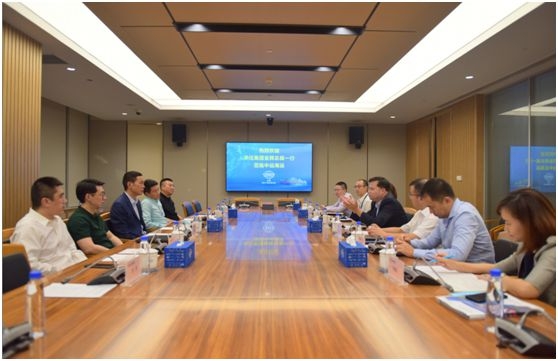 At the meeting, COSCO SHIPPING AMC and Huazhu signed a strategic cooperation agreement, marking a solid step forward in the cooperation area of asset revitalization. Both sides will continue to play their respective advantages, promote the stock asset revitalization and efficiency enhancement, implement the aims of "integrating industry and finance, helping industry with finance", and help promote industrial upgrading.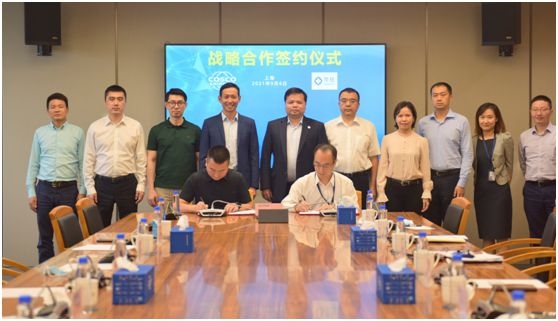 Li Dong, the deputy chief financial officer, Ye Taishan, the general manager of strategic development, Zhu He, the deputy chief development officer, and Zhao Yuhui, the vice president of regional development of Huazhu Group; Ming Dong and Du Haiying, both deputy general managers of COSCO SHIPPING Development, and the relevant persons in charge of the strategic development department and the supply chain finance department of COSCO SHIPPING Development as well as COSCO SHIPPING AMC participated in the above activities.