According to the latest statistics in 2021, during the traditional year-end sales carnival called BFCM ("Black Friday" and "Cyber Monday") in the United States, the core brand ORORO of SainStore Inc. (hereinafter referred to as "SainStore") ranked No. 1 in three product categories: being Outerwear Vests, Shell Jackets, and Work Utility & Safety Outerwear on Amazon.com in the United States, respectively.
  COSCO SHIPPING Development exclusively participated in the Pre-IPO financing of SainStore in 2021. Adhering to the investment concept of "investment for production", COSCO SHIPPING Development would jointly empower the growth of SainStore with its group members and ecosystem enterprises.
  SainStore was incorporated in January 2011 in Dongguan, Guangdong Province, mainly engaged in cross-border e-commerce business and high-tech enterprises. Since its establishment, based on the "world factory", radiating in the Greater Bay Area, SainStore is committed to the brand shaping of "Made in China". Its core brands include functional clothing brand ORORO and creative hardware brand Sainsmart. In June 2021, SainStore was selected as one of the "2020 E-Commerce Demonstration Enterprises" by the Ministry of Commerce.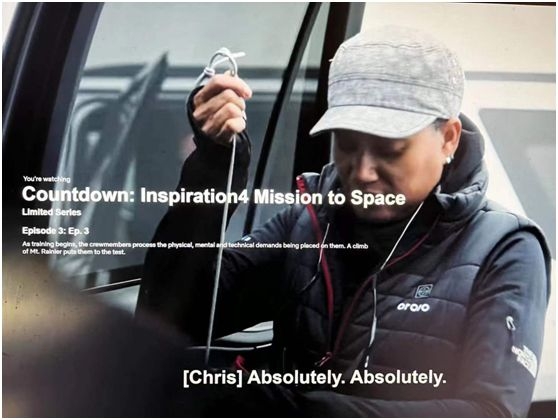 Note: The picture shows Sian Proctor (American geology professor, science communicator, and commercial astronaut) wore an ORORO undershirt. on August 15, 2021, Sian Proctor entered into space by a SpaceX manned Dragon spacecraft for a three-day flight around the Earth.
  In the future, COSCO SHIPPING Development will continue to devote itself to equity investment business centered on industries related shipping and logistics, while focusing on smart transportation, new energy, new technology, internet and other fields with great development potential and rapid growth expectation in the future, so as to continuously create more value for shareholders.