On July 16, China Bohai Bank was successfully listed on the Hong Kong Stock Exchange with a clear "on-Cloud" gong-strike sound. COSCO SHIPPING Development, as one of the shareholders, was invited to send representatives to attend the listing ceremony.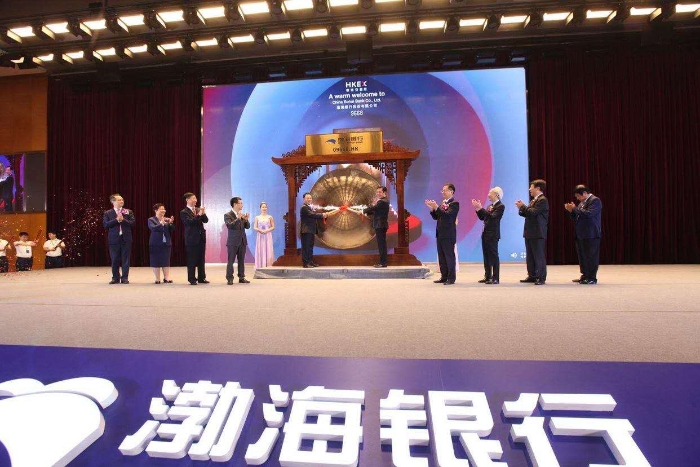 At the offering price of HK$4.8 per share, China Bohai Bank raised a total of approximately HK$13.47 billion, which became the first IPO project of domestic banks in Mainland China this year. The H-shares offered in the IPO of China Bohai Bank have been subscribed by nine cornerstone investors, and the over-allotment achieved amid the current harsh market condition highlights optimism among investors about its future prospects. China Bohai Bank has always brought forth good investment income to its founding shareholder COSCO SHIPPING Development which helped significantly in stabilizing the cyclical fluctuations of the shipping industry.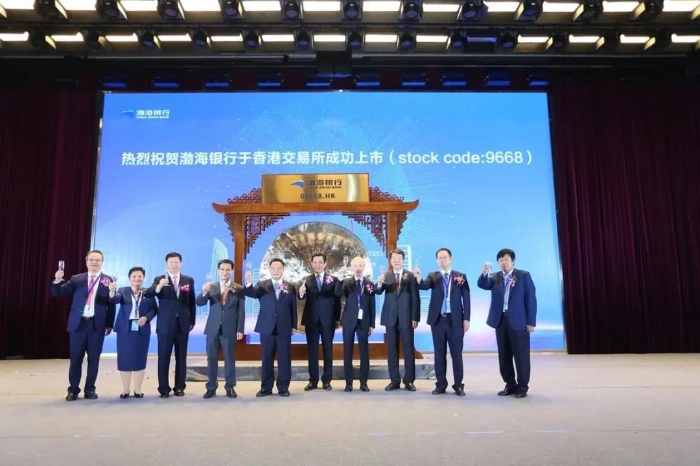 Looking ahead, COSCO SHIPPING Development will charge forward with confidence, continue to optimize the quality and features of shipping financial service providers, and strive to achieve better performance and generate more value for its investors.