At 1:59 on December 17, the Chang'e-5 orbiter-returner carrying lunar samples landed safely in the planned area of Siziwang Banner in Inner Mongolia, showing the complete success of the Chang'e-5's mission of lunar exploration. "Shenzhen Star" invested by COSCO SHIPPING Development provided communication guarantee for the CCTV's live program of perfect conclusion of Chang'e-5's mission of lunar exploration.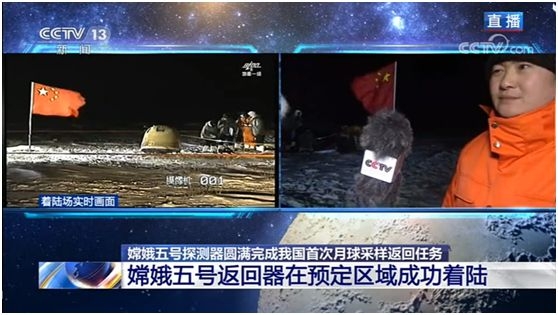 Photo of the scene posted back by "Shenzhen Star"
  As the first high-throughput communication satellite that adopts Ku/Ka system independently developed by China, "Shenzhen Star" undertook the communication guarantee task of the live program. It effectively solved the problem that landing area of the orbiter-returner is extensive without mobile network signals, and became the best choice for CCTV news live reports and communication between scientific research personnel and the base, winning unanimous praise from its users.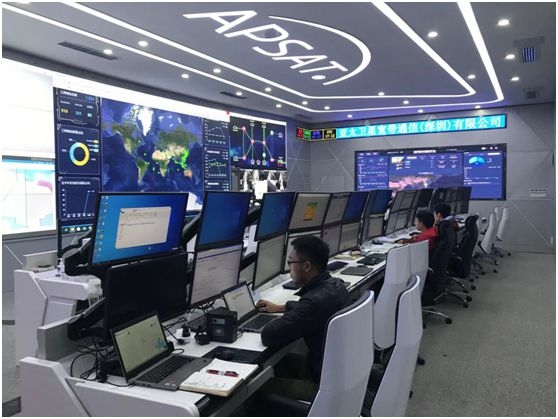 Photo of the backstage operation scene
  As the first satellite launched for the high throughput satellite communication system of APSATCOM, "Shenzhen Star" has the advantages including wide coverage, high signal intensity and portable terminal It enjoys extensive applications and the economic benefit in the future is promising. COSCO SHIPPING Development adheres to the concept of promoting industry with finance, actively expands diversified investment fields, and makes unremitting efforts to create value for the Company.