On December 17, Mr. Fu Gangfeng, director, general manager and deputy secretary of the leading party members' group of COSCO Shipping Group led a team to Guangzhou Container Factory of COSCO Shipping Development to carry out on-site survey and detect the production and operation status of the factory on the spot.
  Mr. Fu led the team to the front line, visited the wharf and production workshop of Guangzhou Container Factory, and detected in detail about the safe production of Guangzhou Container Factory.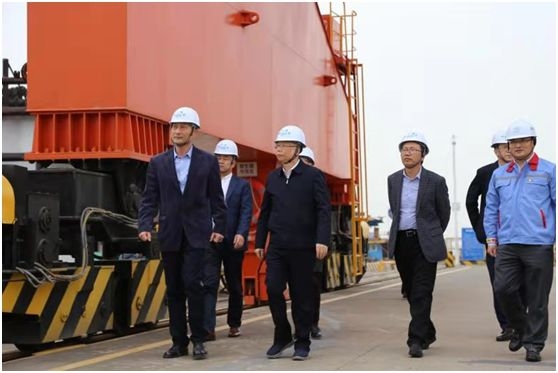 Mr. Fu fully affirmed the fact that Guangzhou Container Factory has been actively studying the market trends to seize market opportunities, innovating technology and equipment to effectively improve production efficiency, and giving full play to the synergy of the industrial chain to continuously promote the steady development of the business of the Container Factory.
  Mr. Fu asked Guangzhou Container Factory to: further accelerate the equipment transformation and upgrading, actively improve the quality of products and services, and meet the demand of long-term competitive development of the enterprise; explore the wisdom of employees, strengthen the construction of corporate culture, and actively practice social responsibilities.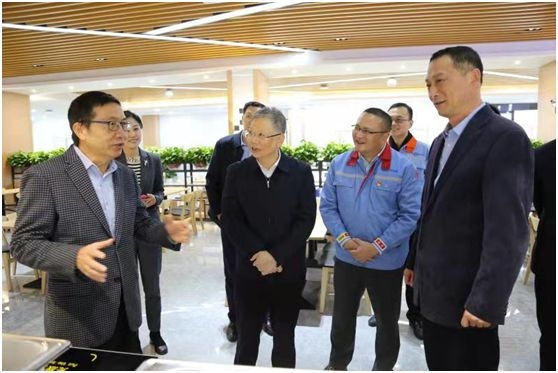 Heads of the Group Strategy and Enterprise Management Department, Operation Management Department and the relevant principals of COSCO Shipping Development also attended the survey.