Recently, SandStone invested by COSCO SHIPPING Development successfully won the bid for the supply project under government procurement agreement of information products (hardware) and air-conditioning products of central state organs (2020 - 2021) for 12 products including distributed storage and hyperconverged all-in-one machine.
  The supply project under government procurement agreement of central state organs is organized by the Central Government Procurement Center with the procurement units covering nearly 10,000 organs directly under the central government, it is one of the procurement projects with the highest level and most extensive coverage in government procurement field, and also the guidance standard for local government procurement. The full series of SandStone products were shortlisted, which is an all-round recognition of SandStone's brand, products, services and values of independent controllability, security and trustworthiness by national authoritative evaluation institutions.
  SandStone is an enterprise prepared for the 5G+AIoT era. Taking a new generation of intelligent distributed storage technology as the core, it is dedicated to building the cornerstone of data storage in such fields as cloud computing, artificial intelligence and IoT. In January 2020, COSCO SHIPPING Development led the investment in B+ round of financing of SandStone. Since the second quarter of 2020, SandStone has been performing strongly in the object storage market with a significant increase in market share, ranking second in the object storage software market. The company enjoys a promising market potential. Adhering to the strategy of promoting industry with finance COSCO SHIPPING Development actively supports the development of new science and technology. Its project earnings are promising.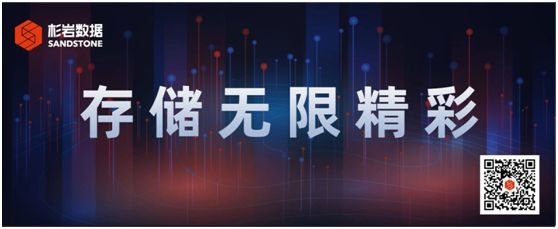 In the future, COSCO SHIPPING Development will continue to focus on shipping as its principal business while attaching attention to intelligent transportation, new energy, new technology, Internet and other fields with great development potential and rapid growth expectations, so as to continuously create new value for shareholders.